high-quality data with 98% accuracy:
your #1 priority, our bragging rights
legal and privacy compliance
validation and certification system
human-generated + machine-generated data combined
go to market quickly and confidently
fully customizable
workflow templates
a scalable AI platform that fits your global enterprise data needs
certified crowdsourcing
across 53+ countries
& 46 languages
sophisticated speech,
natural language
processing, and computer vision use cases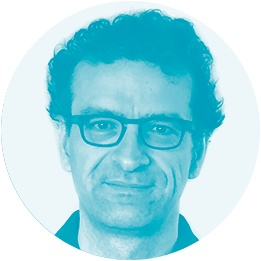 "Working with DefinedCrowd has allowed us to scale up our product to offer 40+ languages in an unparalleled timeframe, with outstanding quality."
Stefano Vegnaduzzo, VP of Data Science at Integral Ad Science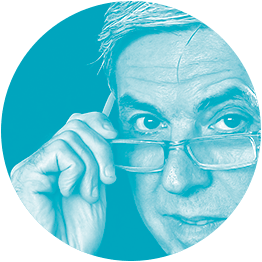 "We needed a quick and reliable method to transcribe and annotate a large set of conversational interactions for our robot, Jibo. Using their costumer API, DefinedCrowd gave us a way to build an always-on, persistent pipeline that's helping Jibo get smarter by the day."
Roberto Pieraccini, Director of Advanced Conversational Technology at Jibo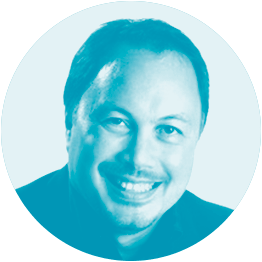 "DefinedCrowd made it easy to collect and manage data from a very specific demographic. Not only did their model provide us with a more cost-effective option than other vendors, the resulting data proved to also be of superior quality. We are glad to continue building this relationship."
Mike Kennewick, CEO at Voicebox Technologies